The wait is over!
Mark your calendar for the biggest sale event of the year at CommDepot locations Friday thru Sunday November 24th – 27th!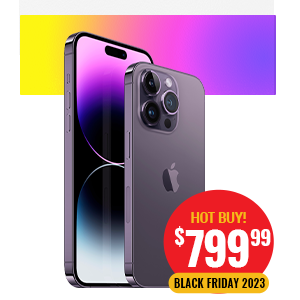 14 Pro Max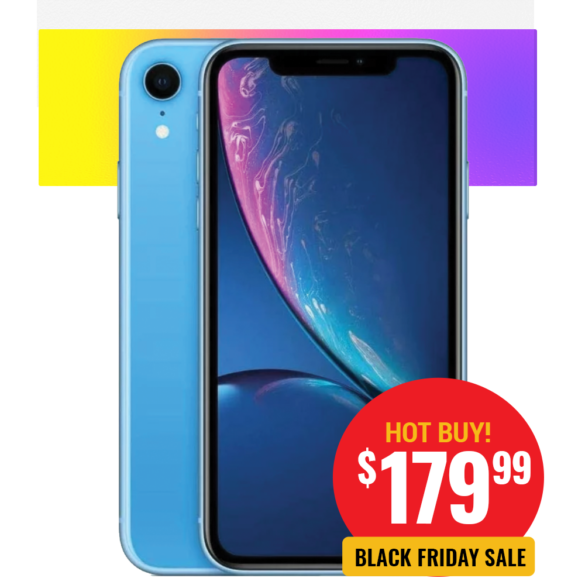 iPhone XR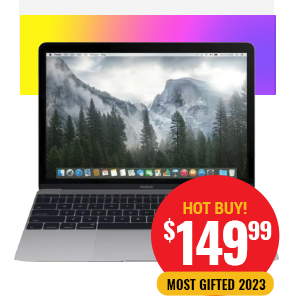 Apple MacBook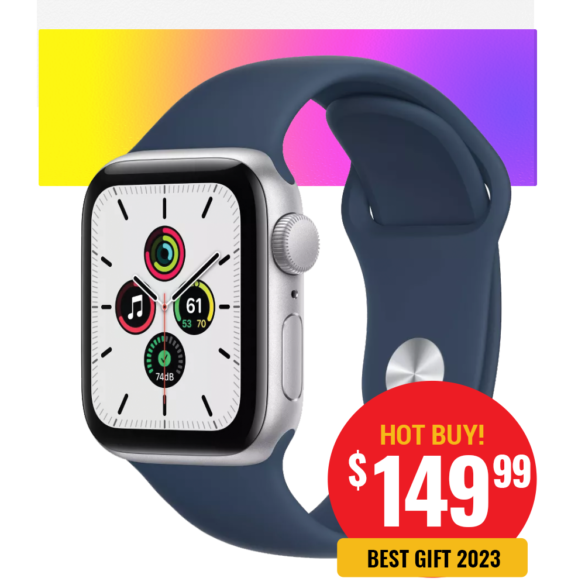 Apple Watch SE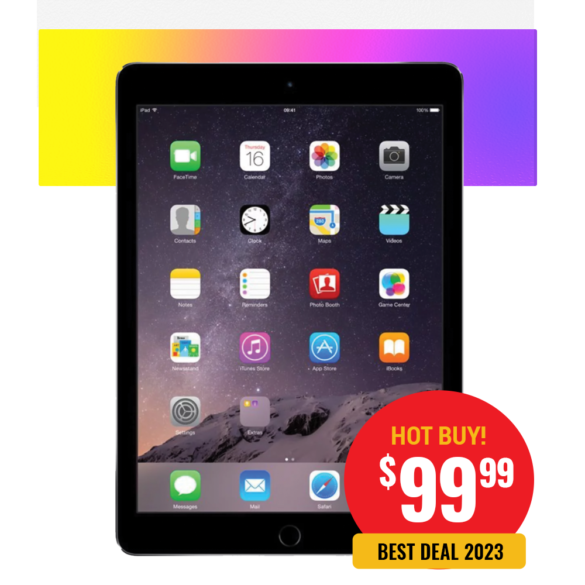 iPad 9.7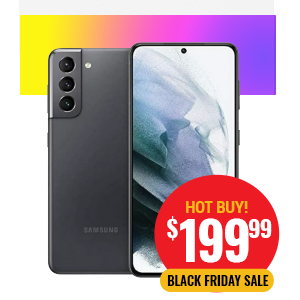 Galaxy S21 5G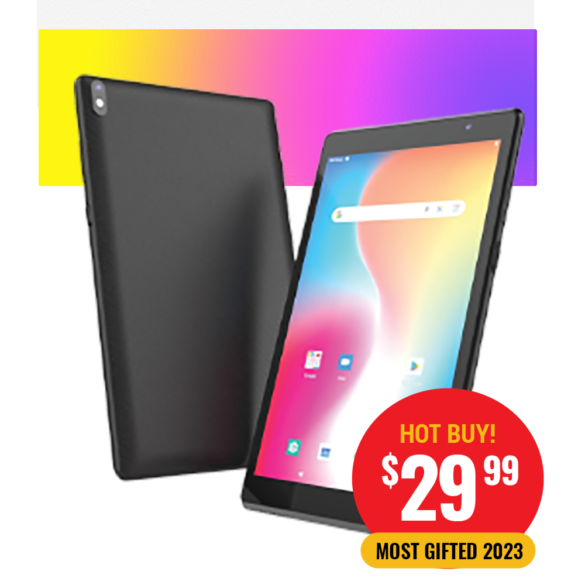 Android 8" Tablet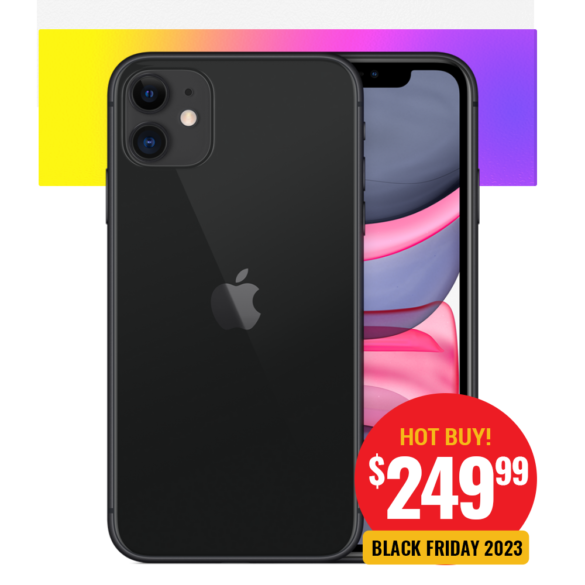 iPhone 11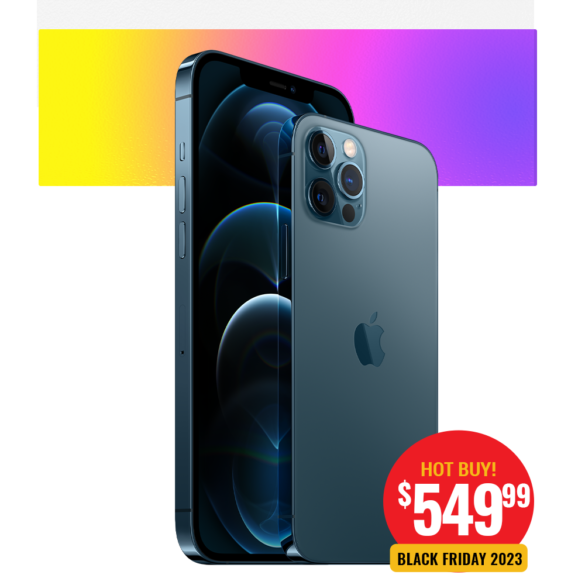 12 Pro Max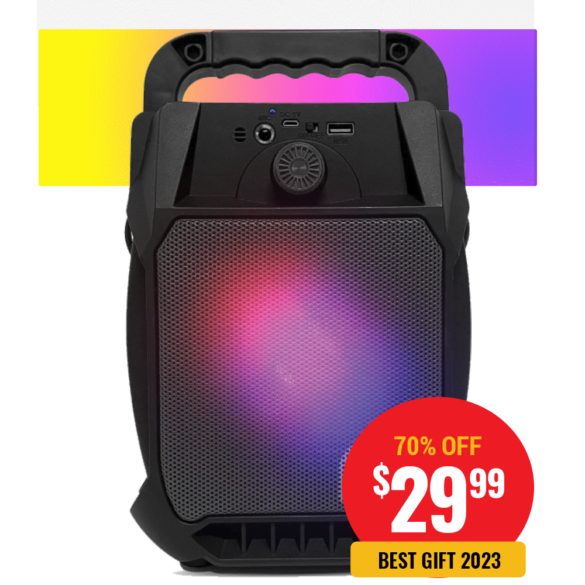 NOVA Speaker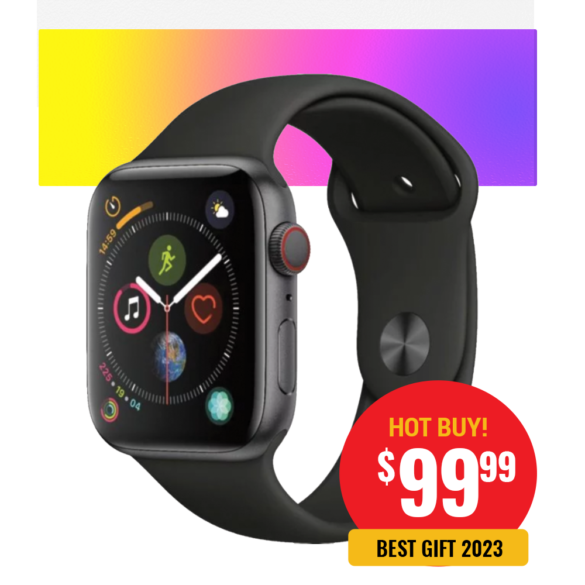 Apple Watch 4
Black Friday Sale - November 24th - 28th
You have waited, and we have delivered:
iPhone SE 2020 $99*
Apple MacBook 12″ $149*
iPad 9.7″ $99*
8″ Android Tablet $29*
iPhone 14 Pro Max $799*
iPhone 12 Pro Max $549*
Apple AirPods $79*
iPhone 12 $299*
iPhone 11 $249*
Samsung Galaxy S21 5G $199*
iPhone XR $179*
Apple Watch 4 $99*
Apple Watch SE1 $149*
*Limited stock. First come first served. Limit one device per customer. Cannot combine multiple devices from this ad nor combine any other promotions or sales or coupons. $25 setup/activation fee may apply. *Limit one accessory per customer. Limited quantities available. Please visit a store for more details. Taxes applicable on all sales and must be collected as required by Missouri state law. Restrictions apply.