CommDepot offers reliable iPad and Samsung Tab repairs. We fix all major issues including: glass replacement, LCD replacement, charging ports, home and audio buttons, and batteries.
All Tablet & iPad Repair Services
Our tablet and iPad repairs average 24-48 hours depending on part availability. Even if the the required are not available, we will order the correct components and repair your device the same day of delivery. Deposits may apply to ensure repairs are completely in a timely manner.
APPLE iPAD REPAIR
Apple iPads are in every household for schooling and work. If your iPad needs glass replacement or a new battery, bring to our location.
MICROSOFT SURFACE REPAIR
Microsoft Surface, Surface Pro or Surface Book devices can now be repaired at CommDepot – we offer fast and affordable screen replacements.
SAMSUNG TAB REPAIR
Need your Samsung Galaxy Tab repaired? Visit our store – we proudly fix the majority of Samsung Tab devices, usually within the same day.
OTHER TABLET REPAIR
Do you own an Amazon Fire Tablet or an Asus Tablet or any other kind of tablet device that needs repair – bring it in! We will try to find the necessary part and perform the repair asap.
Looking for your iPad Model?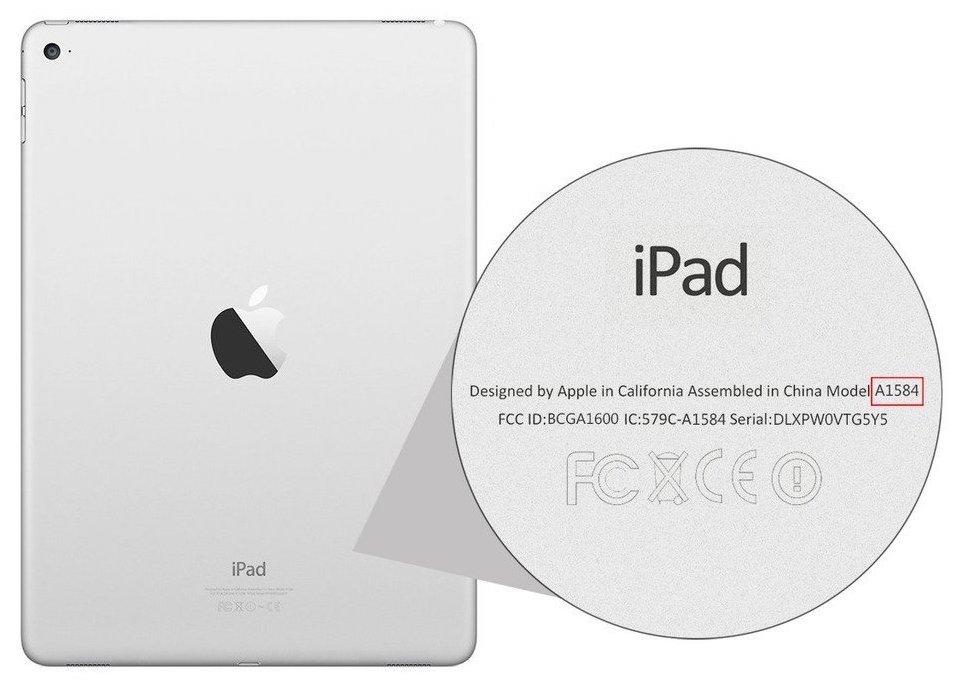 The CommDepot Gaurantee
If we can not fix your device issue, we will not charge you.
We offer an unmatched level of support and are always ready to resolve your issue the first time around. That is why we have focused all our efforts to provide the highest level of service. Here is our service promise to you:
We will:
Treat you fairly and courteously throughout the entire interaction.
Respond accurately to any questions you may have at any time.
Give you a fully inclusive price for your service/repair prior to that action taking place.
Consult with you about any additional work that is required prior to completion.
Keep you updated on the progress of your service/repair regularly.
Proactively inspect other areas of the phone that may be damaged applying 8 Point system.
Make sure your device is ready when we promise.
Fully and accurately explain what took place with the service/repair and your invoice.
Guarantee the quality of the work we perform.
To ensure we have delivered on our promise, we may contact you within 48 hours to make sure you are completely satisfied.
That's our guarantee with every repair.