CommDepot offers professional and reliable smartphone software repair services. Whether you use a smartphone or tablet powered by either Android or iOS, it works great at first. However, with time, you start witnessing a slow or sluggish performance and that's where come in to help.
We Don't Just Fix Screens
Fast and competitive software solutions are available for all devices.
Software Update
Update devices, fix smartphones stuck at boot up screen.
Phone Backup
Backup and restore smartphone data.
Data Deletion
Permanently erase data on any device via hard reset.
Common Software Issues
These issues are common in both Android or iOS devices:
Slow functionality
Repeated hanging
Connection issues
Incorrect APN Settings
Google Play and or other apps crashing
Unresponsive device screen
Application download issues
Upgrade failure
Stuck at Apple or Android logo
Black, blue, or red screen
Device would not shut off or on
And many more…
If any of these situations happen, bring the device to our location and let us provide you a free estimate. Thanks to our trained professional technicians, most of these issues can be repaired same day.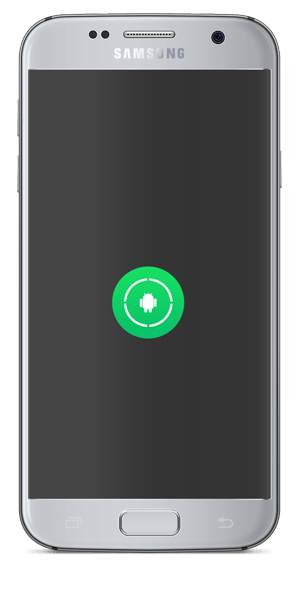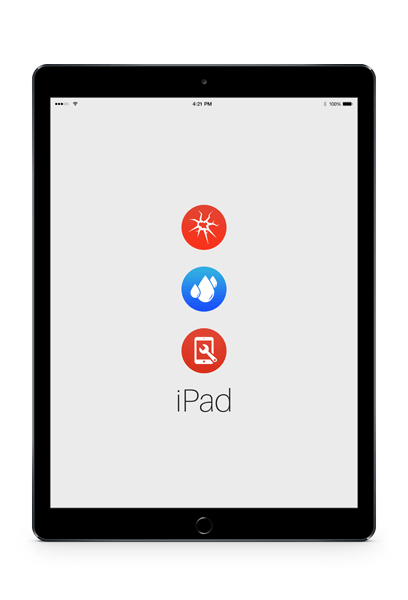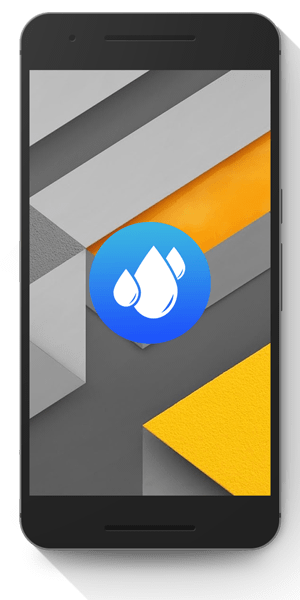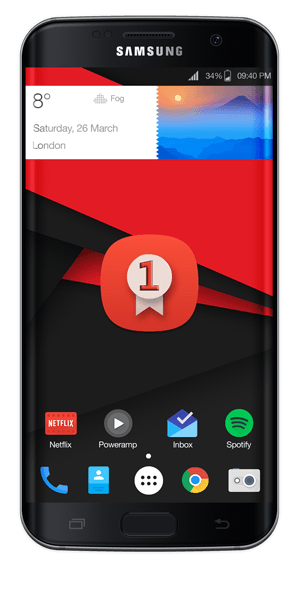 The CommDepot Gaurantee
If we can not fix your device issue, we will not charge you.
We offer an unmatched level of support and are always ready to resolve your issue the first time around. That is why we have focused all our efforts to provide the highest level of service. Here is our service promise to you:
We will:
Treat you fairly and courteously throughout the entire interaction.
Respond accurately to any questions you may have at any time.
Give you a fully inclusive price for your service/repair prior to that action taking place.
Consult with you about any additional work that is required prior to completion.
Keep you updated on the progress of your service/repair regularly.
Proactively inspect other areas of the phone that may be damaged applying 8 Point system.
Make sure your device is ready when we promise.
Fully and accurately explain what took place with the service/repair and your invoice.
Guarantee the quality of the work we perform.
To ensure we have delivered on our promise, we may contact you within 48 hours to make sure you are completely satisfied.
That's our guarantee with every repair.