BUY & SELL
Don't want to fix your phone? Just want the latest model?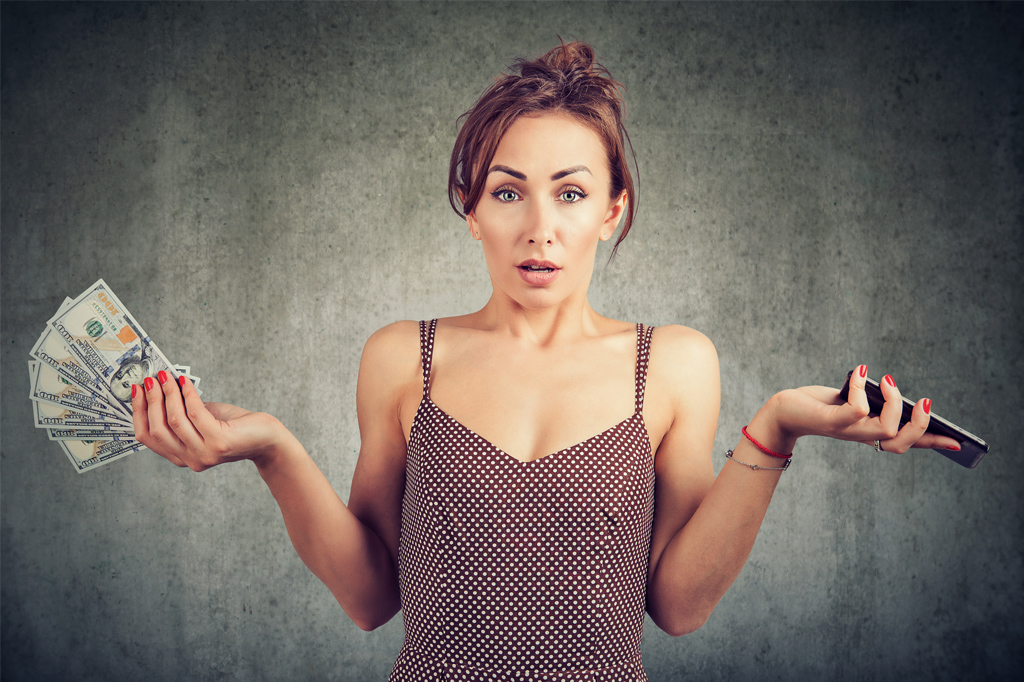 At CommDepot  we strive to think green. If you have an old cell phone or tablet that you are willing to sell – we are here to help you turn those devices into cash right away!
When we receive your used device, our professional team will examine it and give you a quote right on the spot. Legal identification will be required. We will also remove your data entirely from the device and confirm all accounts have been cleared and the device is factory reset. Please note, we do not purchase broken devices or any device that is blacklisted, insurance claimed, or reported lost missing or stolen by any carrier.
We are the largest hub of certified refurbished iPhones in the St. Louis metro area! Come see our vast selections of refurbished cell phones that range from Apple iPhones, Samsung Galaxies, LG, Motorola, and much more.
So whether you are looking to sell or buy a used device come in to your local CommDepot  store for the greatest deal!