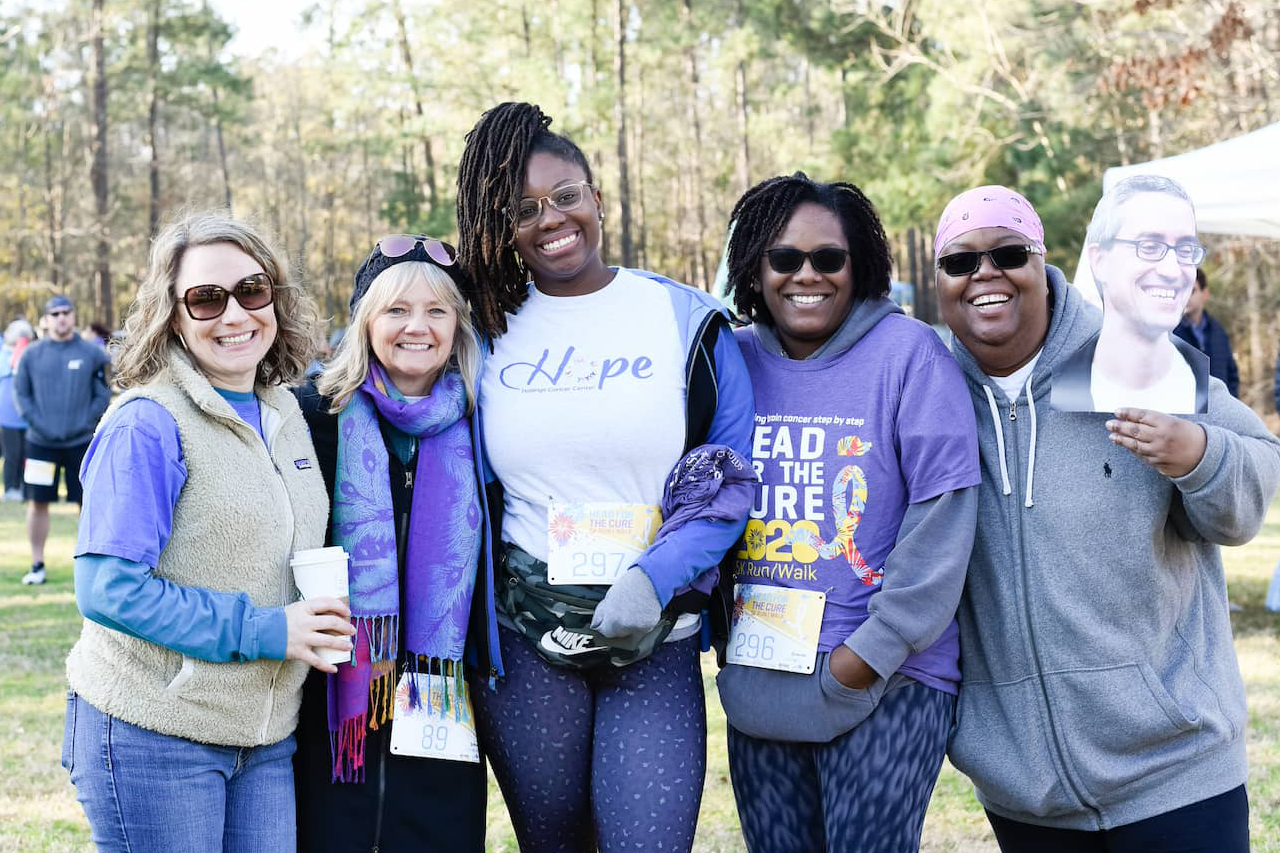 Giving back to the STL
We are proud to announce the CommDepot will be part of the sponsors for the Head for the Cure 5K Race taking place on June 26th 2022 in Forest Park in St. Louis, MO!
We at CommDepot are committed to giving back to our communities to bring more values to life, leverage our tech for the greater good, and empower our employees to create meaningful change.
Head for the Cure
The mission of Head for the Cure is to inspire hope for the community of brain cancer patients, their families, friends, caregivers and other supporters, while celebrating their courage, spirit and energy.
They accomplish their mission by three strategic pillars: 1) Building Awareness for a disease that is not widely known and needs advancements in treatments to help patients; 2) Raising Funds through 5K run/walk events and other fundraising events and campaigns to support clinical research and programs; and 3) Igniting Hope for all who have faced this disease. Learn more how we achieve those goals below.
Head for the Cure 5K Run/Walks St. Louis
The first Head for the Cure 5K was held in Kansas City in 2003. Since then, more than 125,000 people have joined the efforts to defeat brain cancer step by step! In addition, over 30,000 donors have supported over 5K participants. Together they have raised $20 million in the fight against brain cancer!
Whether you're a casual walker, a competitive runner, or simply want to support brain cancer research and programs through our variety of events, the Head for the Cure event on June 26th 2022 is something you don't want to miss.
Support our City!
Join us on June 26th and celebrate this wholesome cause with friends and family and our community. You can walk, run, or support loved ones who fight brain cancer everyday!
10th Annual Head for the Cure 5K – St. Louis
Sunday, June 26th, 2022 | The Muny – Lichtenstein Plaza at Forest Park (Summit Drive, St. Louis, MO 63112)